About us
We're a South African Contract Platform
Hello Contract is South Africa's first fully automated legal platform.
Our goal is to give you the tools to create the legal documents that you need, when you need them, at a highly reduced cost. Our team consists of legal veterans and entrepreneurs who have come together to shake up the legal industry in South Africa.
Our team of lawyers and economists have come together to combine their passion for law, technology, e-commerce and access to justice to provide you the user with an experience like no other.

What we do
Faster
Create Contracts on the fly, whenever you need them
Smarter
Let us take care of the legalese, you need to make business decisions
Focused
No distractions, save your progress and continue later
Being part of this team has been incredible. We've fill each other's gaps, and we are equal parts in a great journey.
Meet our Team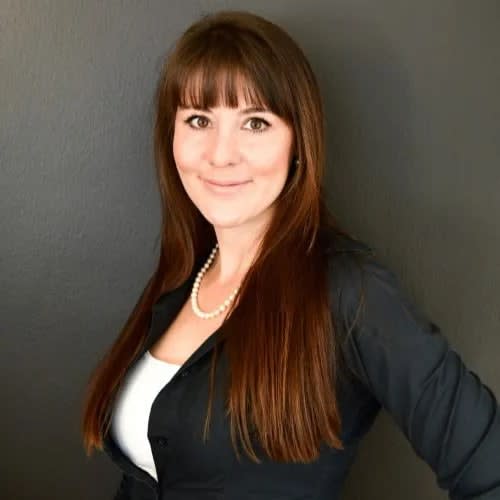 Heidi Barter // Partner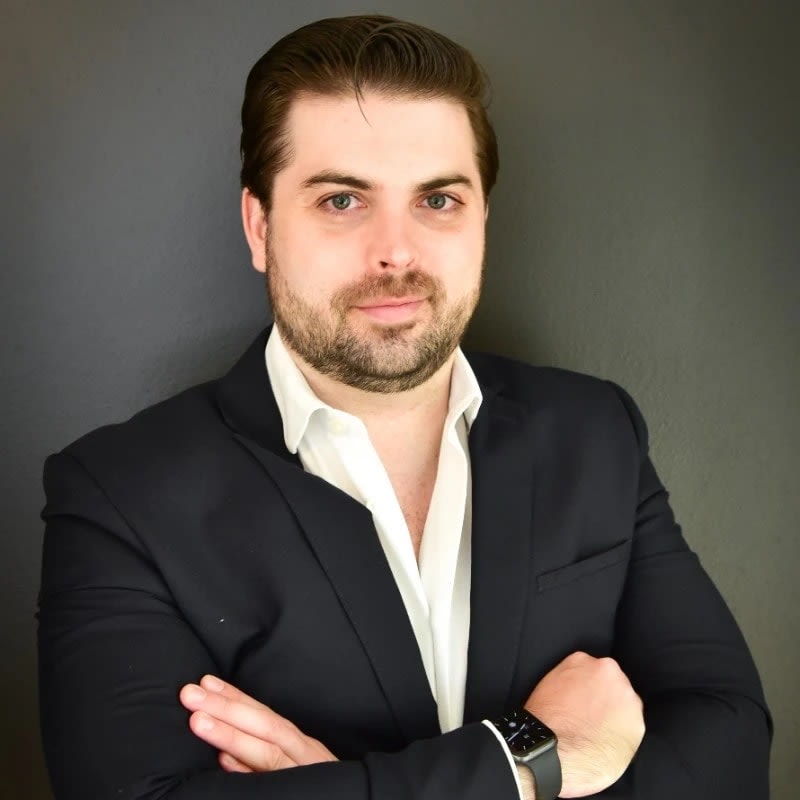 Caleb McKellar // Partner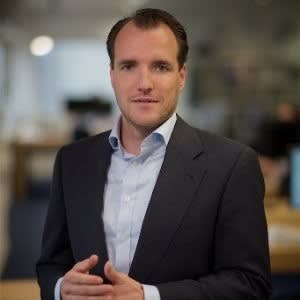 Vincent Gaemers // Partner
Annali van Vollenhoven
Open roles
Paralegal
Contract focussed Paralegal
Linden
We are looking for a paralegal who is looking to join our digital contract team. The learning curve is steep, but it's a great challenge and it will be prepare you for the years to come.
Need to get in touch? Contact us